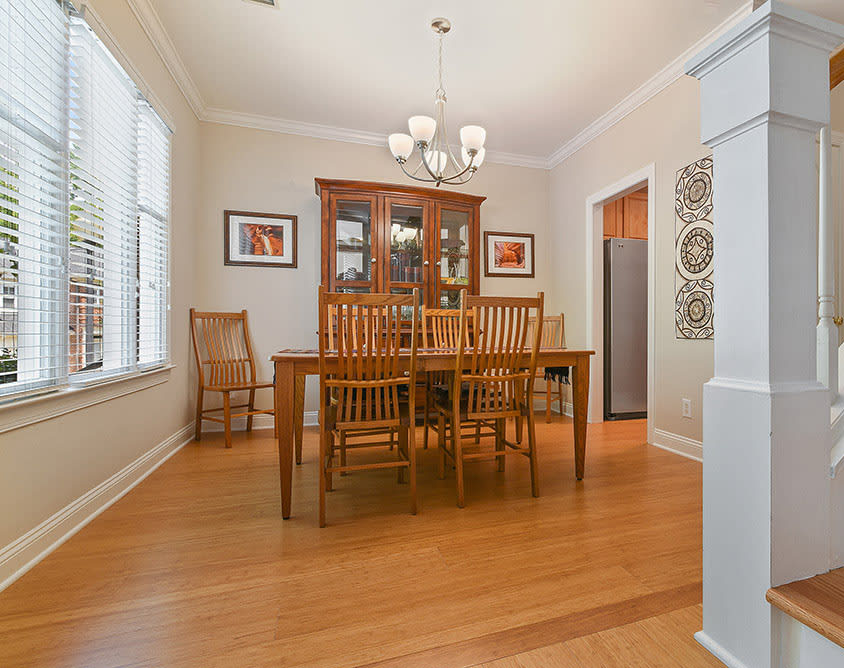 Shop Healthy Home Deals: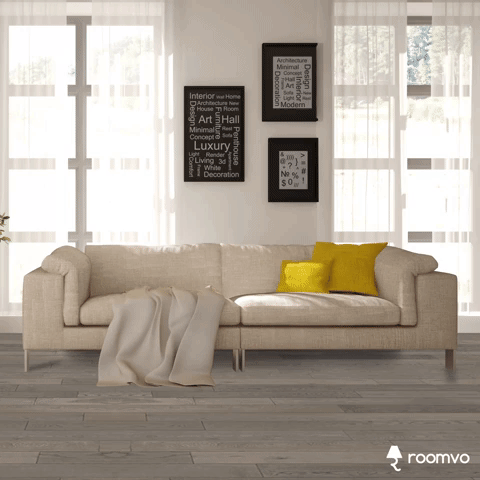 Visualize Flooring in
Your Room
Use our Visualizer to see different sustainable floors in your space. See it before you buy.
Learn more
Same Day Shipping
Order placed by 1:00 pm CST will ship same day if in stock
Excellent Customer Service
We will be here for you before the sale and after all the contractors have left
Safe for Chemical Sensitivities
We help people every day who are dealing with Multiple Chemical Sensitivities
What Our Customers Are Saying
My husband and I want you to know that I am writing my story about the experience I have had attempting to do a green remodel as someone who is chemically and environmentally sensitive.

The service we have received from you is truly the best customer service in a retail setting I have EVER received.
Stacy 1
Customer from Madera, CA
I called Green Building Supply several times over the past month with product questions. I was impressed with their knowledge of all the products I was considering and really appreciated their good advice. I love having a supplier of non-toxic building products be so accessible!!
Michelle W
Customer from Hartwick, VT
My daughter and I suffer from MCS, so we are so thankful for your company which has such a large selection of flooring to choose from. Also the people who man the phones are helpful, and know how to help and advise us.
Merriel M
Customer from Hornick, IA
So excellent. They were super helpful with a last minute order change--including running to the loading dock! Then I had to order a few more tiles and they again were SO Helpful. I wish I had more building supply needs so I could keep ordering from them.
Elizabeth S
Customer from Jericho, VT
Fast sample shipping = easy choice.

I ordered a sample on a Thursday and had it on Monday. This fast turn made it really easy to choose flooring and added to my confidence in purchasing a few thousand dollars of building material online.
Edward D
Customer from Lincoln, VA
We Research and Test Our Products
That's right, we don't just sell any new product that comes with a 'green label'; in fact, we research and test almost every product you find in our store.
Learn more
Getting Started with Green
A healthy home begins with informed decisions. We only sell green products to avoid sick building syndrome.
Sick building syndrome?
Shop Our Non-Toxic Products